Many people know that the IRS offers payment plans for tax balances owed by individuals and businesses for their federal taxes, but not everyone knows that Missouri offers payment plans for paying off taxes owed to the sate.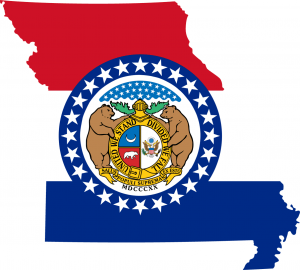 When possible it is always best to pay your taxes to the State of Missouri when your tax returns are due, but for some people that is not always a realistic possibility. Missouri offers installment agreements so that taxpayers can pay their tax debts in manageable amounts. Installment agreements are usually set up in equal monthly payments that are paid on a set date every month until the tax debt is paid in full.
To get started on an installment agreement for your Missouri tax debt you can call the Missouri Department of Revenue at 573-751-7200, or you can set up an installment agreement and pay your taxes online.
Further Reading: Internet Installment Agreements on the Missouri Department of Revenue Website.