STL Tax is a Saint Louis based accounting firm that offers personal and small business tax preparation, small business accounting, and tax trouble help.
One of the best additions that you can make to any business is a small business accounting firm which specializes in saving you time, money, and headaches when it comes to handling your bookkeeping, payroll preparation, and tax returns. Saint Louis CPA James Coats can help individuals and small businesses with their tax filing, tax planning, payroll services, and other accounting services.
Tax Preparation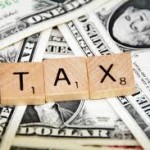 STL Tax can prepare and file tax returns for individuals, self employed, and small businesses. We work to maximize your tax deductions and tax refunds within the confines of the law. Don't risk errors on your tax returns by handling them yourself, let our expert CPA handle your personal or small business tax preparation.
Tax Trouble Relief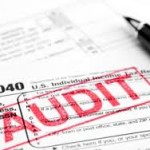 Falling behind on taxes can lead to IRS Liens, Levies on bank accounts, seizure of customer payments, Wage Garnishments, Court Judgments, and potentially the forced closure of your business.  If you are receiving IRS Notices or Intent to Levy letters its time to seek help from a tax professional.
Small Business Services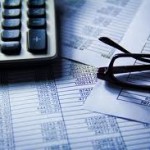 When you consider the value of your time and the cost of errors it makes sense to outsource your bookkeeping, accounting, payroll processing, and tax preparation.  Whether you are a new business needing guidance setting up your business or an established business looking for a CPA firm for your small business accounting that will answer your calls, my firm is the right fit for you.
---
Contact Us Today!
STL TAX is a personal and small business accounting firm located in St. Louis, MO and serves the entire Saint Louis region. Call us today at (314) 645-1614 to learn more about our services and pricing